203-661-6000
170 Mason Street, Greenwich, CT 06830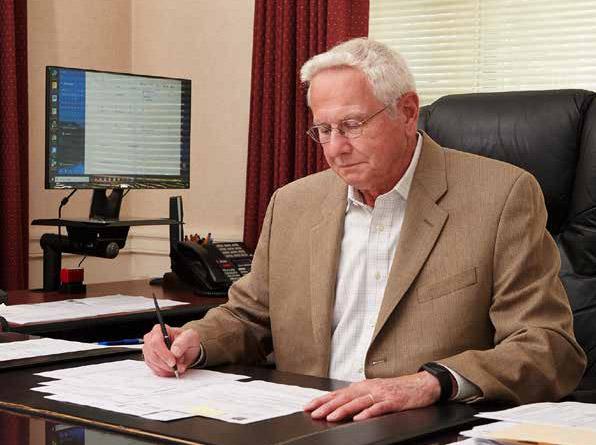 Fairfield County Estate Planning Attorneys
Lawyers in Metro New York for All Types of Trusts
At Ivey, Barnum & O'Mara, LLC, our experienced trusts and estates attorneys understand the importance of creating and executing a solid plan for the future. We counsel our clients concerning sophisticated estate and tax planning matters, lifetime wealth transfers, business succession planning, international estate planning, gifting strategies, exempt organization work, charitable foundations, wills, and trusts.
Our primary goal in estate planning is to determine and address our clients' long-term goals and objectives. Our lawyers then work closely with our clients and their financial, insurance, and accounting advisors to develop estate plans tailored to meet those goals. As a result, our firm is able to offer a sense of stability to clients and successfully provide estate services across multiple generations.


Wills, Trusts, and Probate
---
If you have started to consider what you wish to happen to your assets when they are no longer of use to you, the team at Ivey, Barnum & O'Mara, LLC can help. We will work with you in developing a comprehensive estate plan that includes a Last Will and Testament, as well as the right types of trusts to protect and distribute your assets to your chosen beneficiaries. Our attorneys are also equipped to help families manage the process of probate following the death of a loved one.
Estate Tax
---
As you move through the process of estate planning, you might be faced with complex estate tax concerns. The types of taxes that may apply will depend on the size of the estate, as well as the nature of the assets in question. Our attorneys can help you prepare for and address any tax issues that may arise.
Estate Litigation
---
In the wake of a person's death, it is not uncommon for surviving family members to disagree about how the estate is to be managed. There may be questions regarding the validity of an estate planning document or the decedent's decision-making ability. In addition, claims might be brought by creditors. At Ivey, Barnum & O'Mara, LLC, we handle all types of estate litigation cases.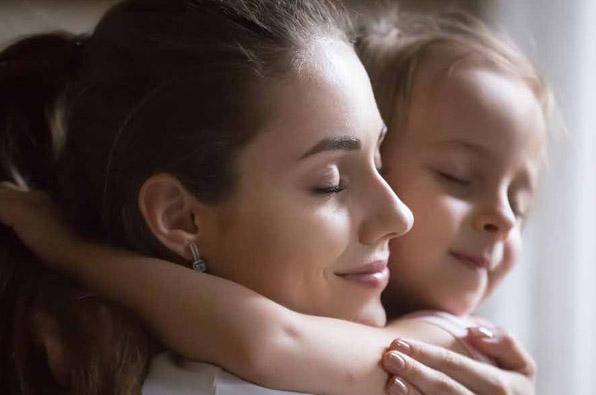 Guardianship
---
If you have a loved one or family member with a recognized disability or other incapacitating condition that has left that person unable to properly manage his or her own affairs, you may wish to pursue guardianship of that individual. The process of obtaining guardianship of an incapacitated or disabled adult can be complex. At Ivey, Barnum & O'Mara, LLC, we are prepared to help you provide your loved one with the care, protection, and security that he or she deserves.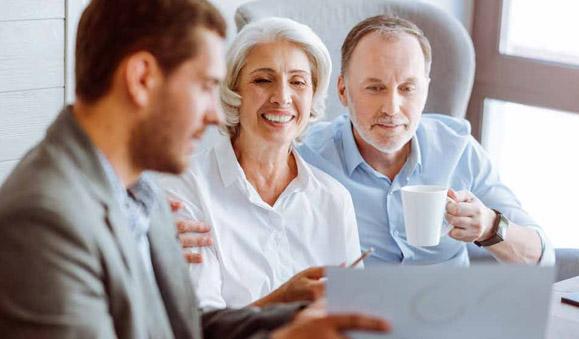 Elder Law
---
At Ivey, Barnum & O'Mara, LLC, we assist seniors and their families with all of the legal considerations associated with aging. In addition to estate planning, we help with applications and eligibility for government benefit programs such as Medicaid and Social Security. Our attorneys also work closely with families in choosing a nursing home or assisted living facility, as well as negotiating the terms of resident contracts. We recognize the importance of protecting the rights of seniors.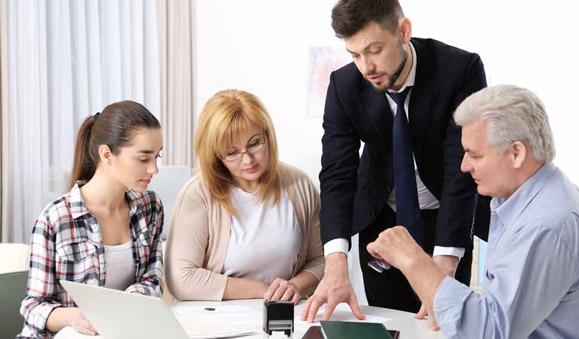 Powers of Attorney, Living Wills and Health Care Proxies
---
An important part of the estate planning process is deciding who should have the authority to make decisions on your behalf in the event that you are no longer able to do so for yourself. Our attorneys assist clients in developing legally sound Powers of Attorney, Living Wills and Health Care Proxies. We can also help you to select the right person to make property and health care decisions in accordance with your own values, priorities, and objectives for the future.
Asset Protection
---
At Ivey, Barnum & O'Mara, LLC, we are fully equipped to help you protect your business holdings, real estate interests, and other assets both during and after your lifetime. Our attorneys have the knowledge and experience to develop efficient strategies for managing risk, tax considerations, and other possible liabilities. We also help seniors to manage and protect their assets as they seek long-term care or assisted living arrangements.
Contact Us
NOTE: Fields with a
*
indicate a required field.