203-661-6000
170 Mason Street, Greenwich, CT 06830
Jennifer D. Port
Phone: 203-661-6000
Location: Greenwich, CT
sserddA liamE wohS
Print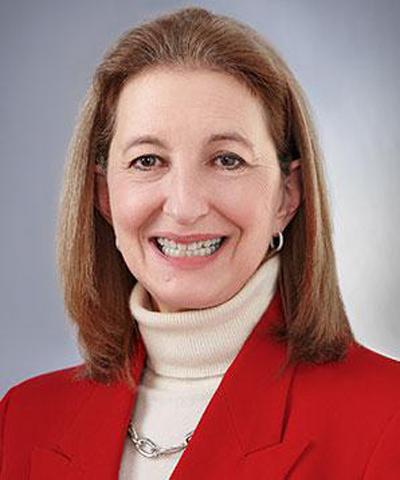 Jennifer D. Port was born in New York City, NY. She received a B.A. degree from Union College in 1977 and a J.D. degree from the Benjamin Cardozo School of Law of Yeshiva University in 1981. Ms. Port practiced law in New York City for 14 years before she joined Ivey, Barnum & O'Mara, LLC in 1995. Ms. Port continues to maintain an active practice in New York.
Ms. Port's areas of practice include estate and tax planning, trust and estate administration, and tax exempt organizations. She serves as an officer and a director of many charitable foundations and manages their day to day administration. She is a member of the New York State and Connecticut Bar Associations as well as the Westchester Estate Planning Council.
As an active member of the community, Ms. Port serves as a member of the Board of the YWCA of Greenwich and Vice Chair of its Governance Committee. In addition, she is Counsel to and a Director of the Greenwich Scholarship Association and has served as a Trustee and Director of The Jewish Guild for the Blind and as Director for J.G.B. Health Care Facilities, Inc. and Transportation Association of Greenwich. Ms. Port was a recipient of the 2012 Brava Award from the YWCA of Greenwich which acknowledges women for their professional and charitable achievements.
Practice Areas
Trust & Estate Administration
Tax Exempt Organizations
Education
Union College
Benjamin Cardozo School of Law of Yeshiva University
Professional Affiliations
Connecticut Bar Association
New York Bar Association
Westchester Estate Planning Council