203-661-6000
170 Mason Street, Greenwich, CT 06830
Stamford Residential and Commercial Real Estate Attorneys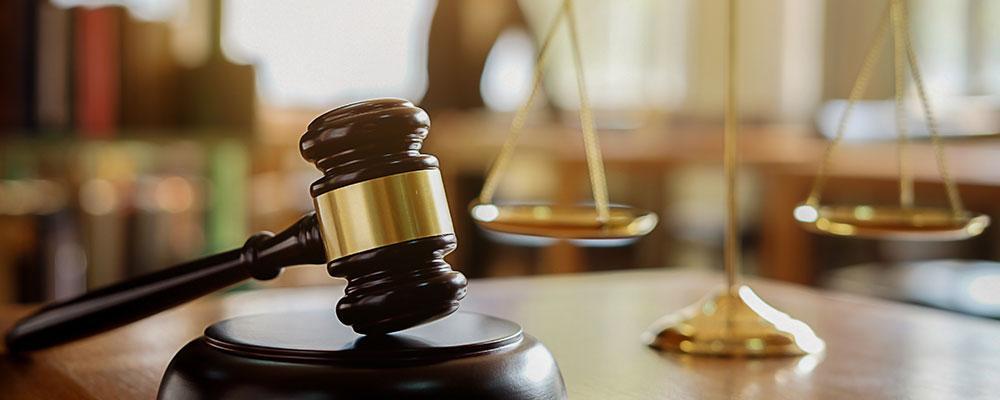 General Practice Law Firm Serving Connecticut and New York
The team at Ivey, Barnum & O'Mara, LLC provides representation for clients on a broad range of legal matters. With more than six decades of experience and three offices in Connecticut and New York, we have the experience and the staff to offer top-level service to our clients. Our practice areas include:
When you choose to work with the attorneys at Ivey, Barnum & O'Mara, LLC, you can be confident that you will receive not only a high quality of legal service but also personal attention from a team dedicated to building lasting relationships with each and every client.
Whether you are seeking guidance in drafting a will, reviewing an employment agreement, negotiating a commercial lease, or defending yourself in litigation, our attorneys can provide the help you need at any given time. Contact us to schedule a consultation at one of our offices. We have lawyers who are licensed in both New York and Connecticut, providing services to clients in Stamford, Greenwich, Westport, and other communities throughout Fairfield County, Westchester County, and New York City.