203-661-6000
170 Mason Street, Greenwich, CT 06830

$26,500,000
---
Parent and young child lost lives when their motor vehicle was stopped in heavy traffic on interstate and was rear-ended by a tractor trailer.

$12,500,000
---
Estate of Nicole Brown Simpson awarded punitive damages against O.J. Simpson in its survival action against him for his intentional, malicious attack on her, resulting in her death.

$11,400,000
---
Laborer working on elevator repair struck on head by falling debris, resulting in traumatic brain injury.

$9,500,000
---
Pedestrian on public thoroughfare struck on head by falling debris, resulting in traumatic brain injury.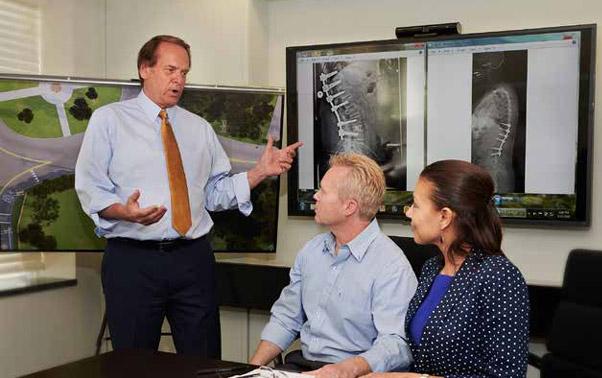 Fairfield County Wrongful Death Attorneys
Lawyers in Southwestern Connecticut Serving the Families of Deceased Victims
At Ivey, Barnum & O'Mara, LLC, we understand that an unexpected death can have a significant impact on the decedent's surviving loved ones. When such a death is caused by the negligence or recklessness of another person or entity, the pain can be nearly unbearable for the victim's family.
The compassionate attorneys at our firm have been serving clients in Southwestern Connecticut and throughout the Metro New York area for more than 70 years. We have helped the families of fatal accident victims recover millions of dollars in favorable settlements and verdicts. If you have lost a loved one, you need more than just a lawyer. You need a law firm that will take the time to treat you like a part of their family. Contact us today to put our experience and knowledge to work for you and your family.


Wrongful Death
---
The skilled lawyers at Ivey, Barnum & O'Mara, LLC realize that it is impossible to reduce the value of your deceased loved one to a specific dollar amount. We also know that no amount of money can replace his or her presence in your life and that of your family. Through a wrongful death claim, however, you may be able to recover the compensation you need as you look toward the future. In order to file a successful wrongful death action, certain requirements must be met. Our attorneys will help you understand the steps that you need to take at every stage of the process.
Car Accidents
---
On an average day in the United States, more than 100 people are killed in car accidents. Sadly, most car accident fatalities are preventable, as there are ways to reduce incidents of negligence and recklessness behind the wheel. At Ivey, Barnum & O'Mara, LLC, our lawyers are equipped to help the families of victims killed by drunk drivers, distracted drivers, and drivers who were violating traffic laws. We are also prepared to take action against the manufacturers and distributors of defective vehicles and auto parts.
Truck Accidents
---
Due to their immense size and weight, commercial trucks can be especially dangerous when they are involved in an accident. Wrongful death actions related to truck accidents can quickly become complicated thanks to the number of entities that could play roles. Liability for the death could be shared by the trucking company, maintenance company, those who loaded the truck, and the driver. Transport companies often have high-powered attorneys protecting their interests, and you should too. Contact us today.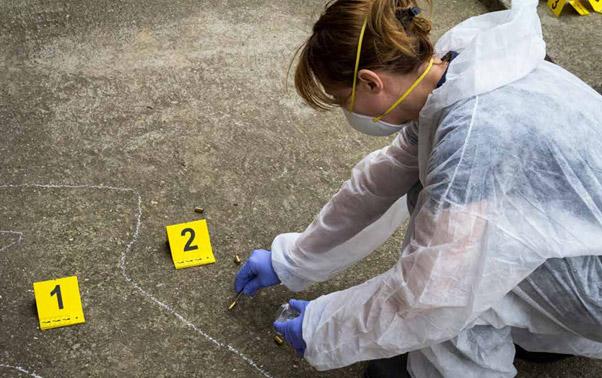 Homicide Victims
---
Under both Connecticut and New York law, wrongful death is a death caused by a negligent, willful, or wrongful act or failure to act. While most wrongful death claims focus on negligence, it is possible for the surviving loved ones of victims of crimes to collect compensation as well. At Ivey, Barnum & O'Mara, LLC, we help families who have lost a loved one to any type of homicide or other criminal behavior. A wrongful death action is handled separately from any criminal prosecution, but the proceedings can affect one another.
TESTIMONIALS
This full service law firm is one of the best in Connecticut. They are responsive, professional and cost-conscious. Hire them!

by The Law Offices of Mark Sherman, LLC

In 2013 my husband was killed and daughter critically injured when a drunk driver hit them head-on. It was a very difficult time for us but Mr. Kelly was without a doubt, extremely professional and caring at the same time. If I could give John Kelly more than 5 stars in my review, I absolutely would.

by Martina Calvelli

My 8 year old son was killed in a totally preventable accident and we came to him for help. Mr. Kelly was caring and compassionate and gave us support to make it through the legal process. I would highly recommend him, and hope never to have to use his services for a wrongful death case again.

by Sharon Grishkin Wu

Extremely pleased with not only the quick way my case was handled, but the professionalism and kindness of my attorney, John Kelly. He was very smart, worked quickly and efficiently and was very concerned about my wellbeing after my bad car accident. I highly recommend him and his firm.

by Kathy Dann
Contact Us
NOTE: Fields with a
*
indicate a required field.