203-661-6000
170 Mason Street, Greenwich, CT 06830

$26,500,000
---
Parent and young child lost lives when their motor vehicle was stopped in heavy traffic on interstate and was rear-ended by a tractor trailer.

$12,500,000
---
Estate of Nicole Brown Simpson awarded punitive damages against O.J. Simpson in its survival action against him for his intentional, malicious attack on her, resulting in her death.

$11,400,000
---
Laborer working on elevator repair struck on head by falling debris, resulting in traumatic brain injury.

$9,500,000
---
Pedestrian on public thoroughfare struck on head by falling debris, resulting in traumatic brain injury.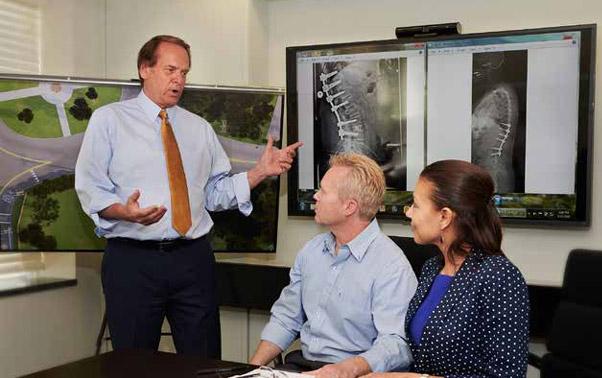 Westchester County Rideshare Accident Attorneys
Lawyers in Fairfield County for Victims of Crashes Involving Uber and Lyft Vehicles
In recent years, few companies have exploded in popularity the way that rideshare companies like Uber and Lyft have. Every day, tens of thousands of people rely on such companies to facilitate a ride to or from work, school, or leisure activities. Unfortunately, Uber and Lyft vehicles are involved in accidents from time to time, and when they are, riders and passengers in other cars may be injured.
At Ivey, Barnum & O'Mara, LLC, we understand how complex ridesharing accidents can be. While ridesharing through mobile apps might be a relatively new technology, the principles behind recovering compensation for our clients remain the same. For more than 70 years, our attorneys have been helping injured clients throughout the region secure successful verdicts and settlements, and we are ready to put our proven approach to work for you.


Who Is Responsible for My Injuries?
---
In most states, including Connecticut and New York, rideshare drivers are independent contractors rather than employees of the companies for which they drive. This means that when an accident occurs, the issue of liability is not always clear. By law, Uber and Lyft are required to provide insurance coverage for passengers while they are riding with one of the company's drivers. The driver is also required to have coverage of his or her own. If another motorist causes an accident with an Uber or Lyft car, the other driver's insurance company will almost certainly be involved. The primary responsibility for your injuries will fall on the party who is most at fault for the accident, and a skilled lawyer from Ivey, Barnum & O'Mara, LLC will help you determine who that might be.
Testimonials

---
In 2013 my husband was killed and daughter critically injured when a drunk driver hit them head-on. It was a very difficult time for us but Mr. Kelly was without a doubt, extremely professional and caring at the same time. If I could give John Kelly more than 5 stars review, I absolutely would.
by Martina Calvelli

---
My 8 year old son was killed in a totally preventable accident and we came to him for help. Mr. Kelly was caring and compassionate and gave us support to make it through the legal process. I would highly recommend him, and hope never to have to use his services for a wrongful death case again.
by Sharon Grishkin Wu

---
Extremely pleased with not only the quick way my case was handled, but the professionalism and kindness of my attorney, John Kelly. He was very smart, worked quickly and efficiently and was very concerned about my wellbeing after my bad car accident. I highly recommend him and his firm.
by Kathy Dann
Contact Us
NOTE: Fields with a
*
indicate a required field.