203-661-6000
170 Mason Street, Greenwich, CT 06830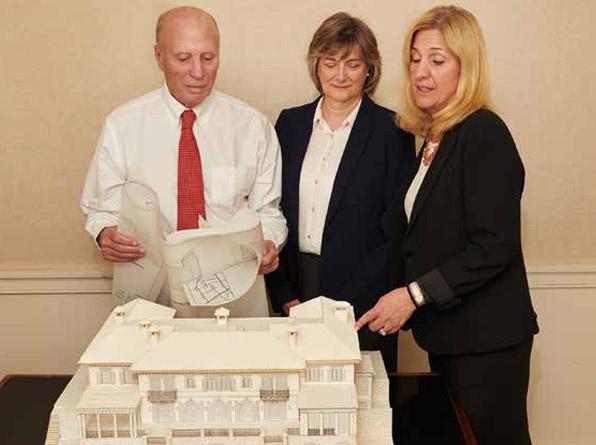 Real Estate Lawyers Serving Fairfield County
Attorneys in Metro New York for Buying, Selling, and Leasing Residential and Commercial Property
In Southwestern Connecticut and the Metro New York area, real estate can be extremely valuable. As a result, real estate transactions must be handled properly. Even the smallest error or misjudgment could cost you thousands of dollars or cause the entire deal to break down. For this reason and many others, it is important to work closely with a qualified real estate attorney who understands how to protect your best interests.
At Ivey, Barnum & O'Mara, LLC, our lawyers have over 70 years of combined experience in the practice of real estate law. We have the tools, resources, and knowledge to assist you with all types of residential and commercial real estate matters.


Residential Real Estate
---
Every residential real estate transaction will present a unique series of obstacles and challenges to overcome. The process can certainly be confusing and even overwhelming at times, particularly for first-time homebuyers or sellers. The experienced attorneys at Ivey, Barnum & O'Mara, LLC are well-versed in all elements of residential real estate transactions, including purchase contracts, title concerns, tax implications, contingencies, and closings.
We understand that you might be working with a real estate agent or broker, and we appreciate the value of the services that brokers provide. Your agent, however, cannot offer guidance or advice on the legal aspects of the transaction. Our lawyers will work hard on your behalf to ensure that your rights are fully protected every step of the way.
Buying a Home in Fairfield County
---
Your family home will probably be one of the largest investments you ever make, which means that you should take every precaution to ensure that the buying process goes smoothly. At Ivey, Barnum & O'Mara, LLC, our lawyers will work with you in securing financing, negotiating the terms of the purchase agreement, and representing your interests at closing.
Selling a Home in Fairfield County
---
At Ivey, Barnum & O'Mara, LLC, we know that selling a home can be stressful, especially if you are trying to buy a new house at the same time. It is never a good idea to rush the sale, and we will help you to take the necessary time to address all the important elements of the transaction. We will assist in completing the transaction efficiently without compromising your interests.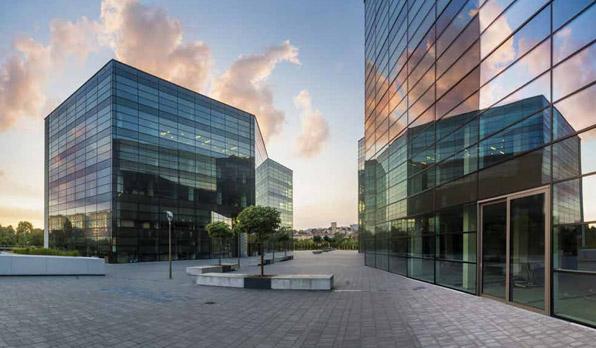 Commercial Real Estate
---
Our attorneys handle a full range of commercial real estate transactions. We work with private and corporate clients seeking to buy, sell, or lease commercial property, as well as those interested in commercial development projects. At our firm, we can help with zoning issues, boundary concerns, easements, environmental factors, and much more.
Call 203-661-6000 to Get Started
---
For more information about our firm and how we can help with your real estate matters, contact our office. Call 203-661-6000 for an appointment or use the form below. We represent clients in Westchester County, Fairfield County, and the Metro New York area.
NOTE: Fields with a
*
indicate a required field.