203-661-6000
170 Mason Street, Greenwich, CT 06830
Connecticut Commercial Real Estate Law Firm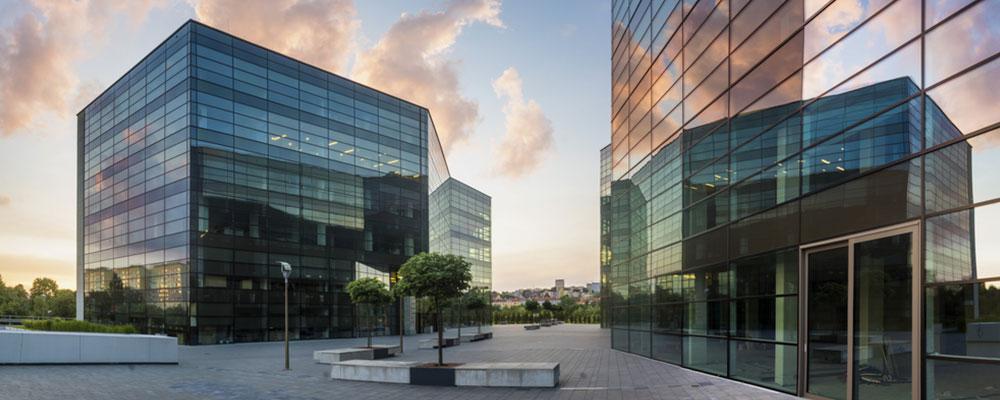 Greenwich, CT Attorneys Focused on Real Estate Development, Leases, Sales, Purchases, and Land Use
The Commercial Real Estate Department has extensive experience in a broad range of commercial real estate matters, including:
Real Estate Development
Attorneys in our Commercial Real Estate Department represent clients in all aspects of the development of commercial properties (office buildings, shopping centers, and warehouse/distribution centers), including:
Forming legal entities
Property assembling
Purchasing of sites
Reviewing of architects and construction contracts
Working with lenders on construction and permanent financing
Obtaining necessary land use and other regulatory approvals
Reviewing and processing environmental and wetlands approvals
Purchase and Sale of Real Estate
Attorneys in our Commercial Real Estate Department represent clients in connection with acquisitions and dispositions of real estate on a local, regional, and national basis. Our attorneys have expertise in the following areas:
Preparing purchase and sale agreements and conveyancing documents (including related financing documents, such as purchase-money and third-party loan documents and sale-leaseback documentation)
Performing and coordinating due diligence
Preparing and negotiating ground, master, and space leases on behalf of landlords and tenants
Handling foreclosures and deeds-in-lieu of foreclosure transactions
Counseling on tax-deferred or tax-advantaged transactions, including like-kind exchanges under §1031 of the Internal Revenue Code
Commercial Leasing
Our Commercial Real Estate Department regularly represents landlords and tenants in commercial leasing transactions on a local, regional, and national basis. Our experience includes the following:
Drafting and negotiating office, retail, and ground leases
Subletting, assignments, and lease sales
A broad range of lease-related legal services, including negotiating architect and construction contracts for tenant improvements and negotiating and drafting real estate brokerage commission and listing agreements
Financing and Mortgages
Our Commercial Real Estate Department represents lenders, borrowers, trustees, and loan servicers in all aspects of real estate financing. Our experience includes:
Representing lenders and borrowers in all aspects of loan transactions
Representing lenders providing mezzanine financing
Handling loan restructuring and problem loan workouts
Land Use
Attorneys in the Land Use Department advise clients on the development and use of both commercial and residential property and prepare and present applications to administrative agencies, including:
Planning and zoning
Zoning board of appeals
Inland wetlands and watercourses
Architectural and historical review boards
We also represent clients before state and federal administrative agencies and courts on appeal. We work closely with clients, architects, engineers, and project managers in an effort to maximize client satisfaction, whether a project involves a small addition to a residence or the construction of a large commercial facility.
Attorneys in the Land Use Department often collaborate with the Real Estate and Litigation Departments to provide the best possible representation to clients in the purchase, lease, or improvement of property and in any disputes over ownership or use of property, including use by easement or license and claims of adverse possession and trespass.
Contact the commercial real estate attorneys of Ivey, Barnum & O'Mara, LLC for assistance with your legal matters in Connecticut or New York.