203-661-6000
170 Mason Street, Greenwich, CT 06830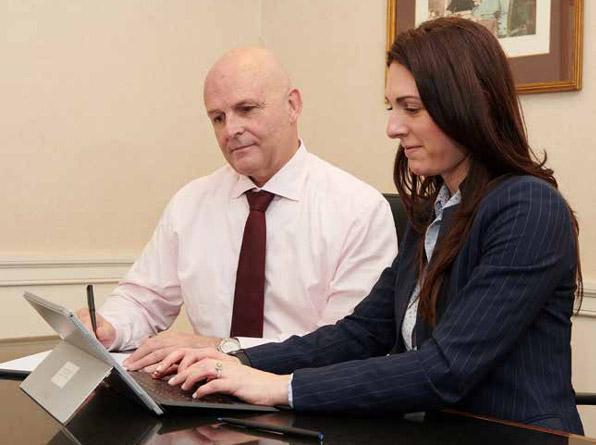 Fairfield and Westchester County Litigation Lawyers
Commercial and Civil Litigation Attorneys Serving Fairfield County and NYC Metro Area
Business owners generally understand that disputes are a part of owning and operating a business. Fortunately, some disputes can be resolved quickly and easily. However, others may require litigation. If you are facing a business or commercial dispute that appears to be headed toward litigation, you need an experienced attorney from Ivey, Barnum & O'Mara, LLC on your side.
For more than 70 years, our firm has been providing trusted guidance and skilled representation in all types of civil and commercial litigation matters. We assist business owners, shareholders, vendors, suppliers, and others in resolving disputes related to:
Business Contracts
Mortgages
Consumer Credit
Sales
Real Estate Transactions


Civil Litigation
---
At Ivey, Barnum & O'Mara, LLC, we know that civil litigation can affect anyone, not just business owners or professionals. Civil litigation matters comprise a broad area of the law that includes a wide variety of concerns and issues. In most cases, a party who has allegedly been wronged will file a claim to seek monetary damages or another type of remedy to rectify the situation. The matter is handled in civil court, which means that defendants will not face criminal penalties such as incarceration. Depending on the scope and circumstances of the case, however, an adverse decision by the court could have a dramatic impact on a person's life.
At our firm, we handle a wide variety of civil litigation cases, including probate matters, zoning and land use, construction disputes, landlord-tenant concerns and disagreements over contractual terms and obligations. We begin each case by carefully analyzing the situation and developing a strategy designed to maximize our client's chances of success. With many decades of litigation experience, our attorneys are equipped to work with both individuals and business entities to ensure that our clients' best interests are fully protected.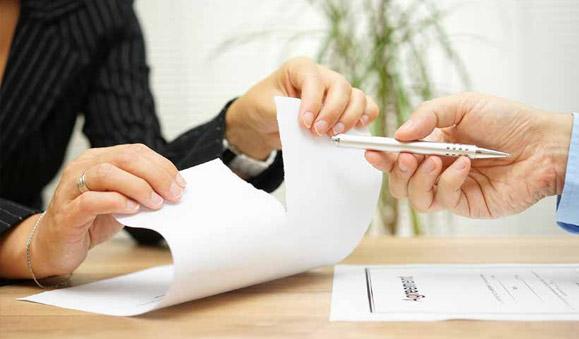 Contract Disputes
---
A contract is an agreement that is enforceable under the law. While most contracts are written and signed by all of the interested parties, oral contracts can also be enforced in certain situations. Unfortunately, it is not uncommon for one party to fail to fulfill the obligations agreed upon in the terms of the contract. When this happens, a dispute may arise over how the issue will be resolved. Contract disputes may be resolved through mediation or arbitration, but in many cases, litigation is necessary.
At Ivey, Barnum & O'Mara, LLC, we handle disputes related to all types of contracts, including employment contracts, confidentiality agreements, non-compete agreements, purchase contracts, vendor/supplier agreements, and many more. Our experienced contract law attorneys are equipped to help you protect your rights, whether you were harmed by another party's failure to comply with a contract or you have been accused of breaching an agreement. We will work with you in exploring your available options, and we will remain at your side throughout the process. Our lawyers are well-versed in both New York and Connecticut law, and we will provide the guidance you need, both inside and outside of the courtroom.
Contact Us
NOTE: Fields with a
*
indicate a required field.