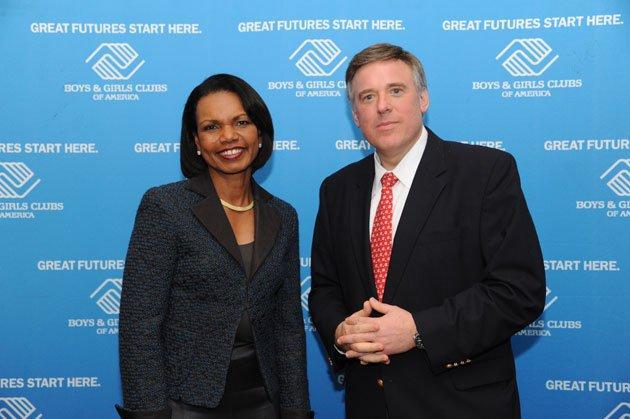 Attorney Steven B. Steinmetz supports the Boys & Girls Clubs of America's Inaugural Great Futures Speaker Series on Dec. 6th with guest speaker Condoleezza Rice. The mission of the Boys & Girls Clubs of America is to provide education and career programs, Character & leadership programs among others, with the goal of "develop young people's capacity to engage in positive behaviors that nurture their own well-being, set personal goals and live successfully as self-sufficient adults."
Attorneys Tom Ward, Don Marchand and Donna Castronovo present three hour Seminar - "Realtors and Estates, Trusts and Conservatorships," to the Greenwich Association of Realtors. The seminar covers the administration of estates, trusts and conservatorships as it relates to the sale of real estate. Additionally, the role of real estate in estate planning and income tax issues unique to real estate is discussed.
Michael Jones, attorney and litigation department chair at Ivey Barnum & O'Mara is featured in a Fairfield County Business Journal article on Legal Technology.
Ivey, Barnum & O'Mara partners with John Q. Kelly, expands litigation practice and opens New York City office.
January 2011 - Ivey Barnum & O'Mara names Andrea Fraleigh as new partner and Heather Fusco as associate. Stephen Walko is appointed by unanimous vote of the Connecticut Neutral Arbitrators' Selection Committee (Connecticut Department of Labor) to serve on the Panel of Neutral Arbitrators.