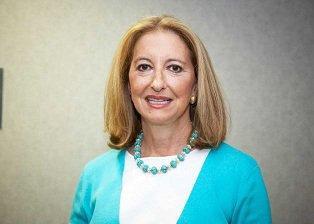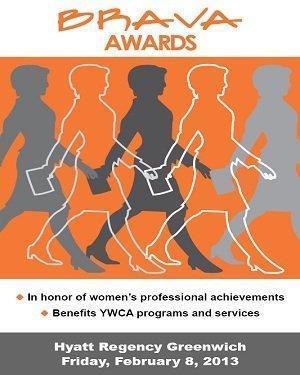 Attorney Jennifer D. Port among named honorees by the YWCA of Greenwich at the upcoming 36th annual BRAVA Awards to be held on February 8, 2013. The YWCA established the BRAVA Awards in 1977 to recognize "outstanding women achievers who have excelled in their professional careers and who also volunteer their time and talent to help others". Ms. Port is actively involved in the Greenwich community. She is a past director of the Transportation Association of Greenwich, and has been a director and officer of various private foundations for the past 15 years. In addition, she is a director and legal counsel to the Greenwich Scholarship Association, where she is actively involved in long range planning for the organization.
Attorney Stephen G. Walko unanimously re-appointed by the Connecticut Neutral Arbitrators' Selection Committee (Connecticut Department of Labor) to serve a two year term on the Panel of Neutral Arbitrators.
Attorney Stephen G. Walko wins election to represent Connecticut's 150th District in the State House of Representatives.
Attorney Michael J. Jones to speak at the 3rd annual Networking Benefit of the Greenwich Business Club, June 12, 2012 at the Delamar Greenwich Harbor Hotel. The event will support Kids in Crisis Family Centers' Den for Grieving Kids and Greenwich Green & Clean. The Greenwich Business Club Inc. is a "collection of leaders who share common business interests and are dedicated to improving the business environment through educational programs and giving back to the community." Mr. Jones will speak about practicing law in Greenwich, CT.
Attorney Jennifer D. Port weighs in on a Fairfield County Business Journal article regarding estate planning options to consider in order to take advantage of estate and gift tax rates before the Bush-era tax cuts expire and the Affordable Care Act income tax increases take effect (due to happen in January 2013).
Attorney Stephen G. Walko announced on Feb. 23, 2012 that he would seek the Republican nomination for State Representative from Connecticut's 150th District. The 150th District consists of Greenwich's shoreline from Stamford to the New York state border. The position is currently held by the Honorable Lile Gibbons who announced that she is not seeking re-election. Mr. Walko served 11 years on the Greenwich Board of Estimate and Taxation (BET), the last four as Chairman. He stepped down January 1, 2012. During his tenure on the BET he distinguished himself as a fiscal conservative. He worked diligently and successfully to manage the Town's finances which are widely recognized as being among the best managed in the country as evidenced by the Town's consistent and recently renewed Triple A credit rating.